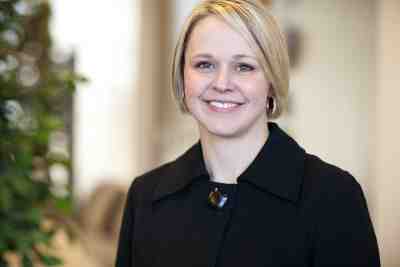 Professor Victoria Lowery, director of Advocacy, recently served as a faculty member for NITA's (National Institute for Trial Advocacy) Building Trial Skills Program. The event was held at SMU Dedman Law School in Dallas, Texas.
The Building Skills program is designed to help participants develop and enhance their visual, verbal, and non-verbal communicative techniques. NITA's "learning by doing" method was emphasized throughout the program, enabling participants to hone their skills through opening statements, examinations, focus groups, case strategy, etc. Advocacy experts and educators provided reviews of recorded and live performances.
For more information on NITA, click here.