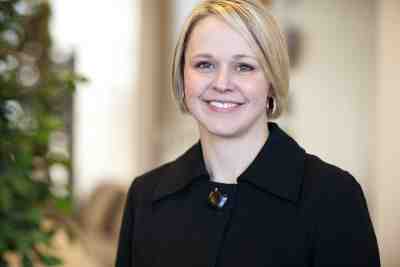 Professor Victoria Lowery, director of the MC Law Advocacy Program, recently served on a panel at the 2016 Educating Advocates: Teaching Advocacy Skills (EATS) conference. The conference was hosted at Stetson University College of Law in Gulfport, Fla.
Professor's Lowery panel focused its presentation on recent changes to the American Bar Association standards concerning experiential learning and outcome assessments. Panelists discussed how law schools should develop practices that best meet the new ABA requirements.
The EATS conference is designed to facilitate networking between renowned advocacy educators and assist in the development of new advocacy teaching skills and techniques.