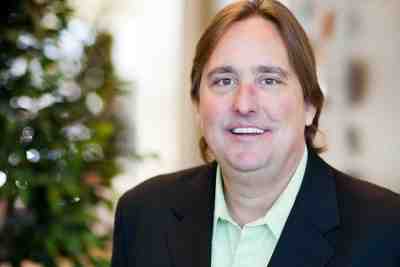 Professor Matt Steffey will be featured discussing the ongoing and decades-old desegregation case involving Cleveland, Mississippi public schools. The show, @ Issue, is scheduled air on MPB television at 7:30 pm Friday, October 8.
This past week, Professor Steffey engaged in a panel discussionof the first presidential debate on the Gallo show. He also provided legal analysis regarding the latest developments in the criminal case against DA Roberts Shuler Smith, Attorney General wants to take over District Attorney's cases, say new unsealed documents, after sealed documents were released this week.
This weekend, Professor Steffey discussed two recent US Department of Justice lawsuits with WLBT. One is against the City of Jackson for violating the Fair Housing Act and the Americans with Disabilities Act, by allegedly enforcing discriminatory zoning restrictions against group homes for recovering addicts and alcoholics.