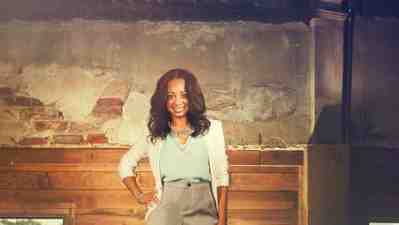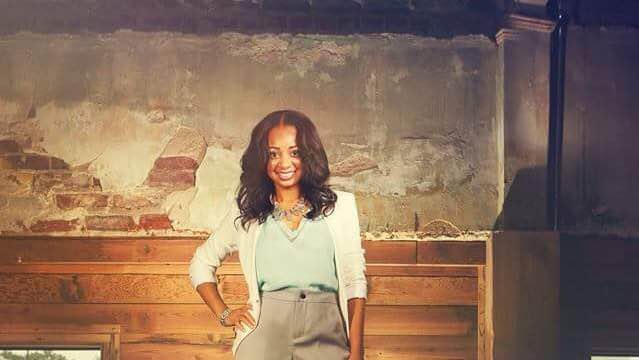 Professor Crystal Welch was selected to present at the International Society of Family Law Conference in Amsterdam at the Vrije Universiteit of Amsterdam in the Netherlands from July 25-29, 2017. Experts in family law and social sciences will attend and present a conference paper exploring the realities of the rapidly changing postmodern family, and whether legislation adequately accommodates the new family dynamic.
Professor Welch's presentation is titled: "When The Bough Breaks: Postmodern Approach to Redefining Family Law to Protect Children's Rights in Marriage Equality, Same-Sex Adoption, and Religious Freedom Legislation."
MC Law student Melissa Reger ('18), assisted Professor Welch with legal research, writing, and preparation for academic presentation.
Professor Welch is the Supervising Attorney and Law Instructor with MC Law's Family and Children's Law Center and Adoption Legal Clinic.