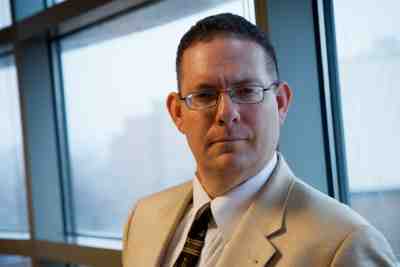 Professor Evan Seamone recently had his article, "In the Trenches of Legal Academia: Recognizing and Responding to the Mental Health Needs of Law Students Who Have Served in the Nation's Armed Forces," accepted for publication in the July 2017 edition of the peer-reviewed law journal Journal of Law & Education. Seamone received a summer research grant for this publication.
Additionally, Seamone had a book chapter titled, "Veterans in the Criminal Justice System," co-authored with David Albright, a Social Work Professor at the University of Alabama, published in the two-volume book, The Civilian Lives of U.S. Veterans: Issues and Identities (Louis Hicks, Eugenia L. Weiss & Jose Coll eds., Praeger ABC-CLIO 2017).
To learn more about Professor Seamone, click here to read his biography.