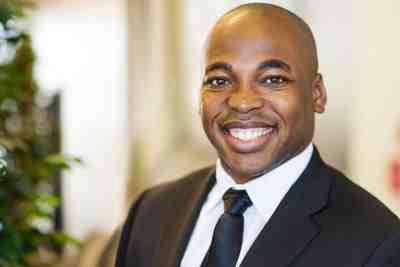 Professor Randall Johnson will have an article, Uniform Enforcement Or Personalized Law? A Preliminary Analysis Of Parking Ticket Appeals In Chicago, * published in 93 Indiana Law Journal Supplement _ (Forthcoming, 2018).
This article is one in a series of papers that sets the record straight about the type, quality and quantity of information that U.S. cities may employ, in order to make more informed policy decisions. It does so, specifically, by examining information that is collected by the City of Chicago. The article has six (VI) parts. Part I is the introduction. Part II describes the applicable law for parking tickets. Part III explains this article's methodological approach, which employs percentage analysis to explain how parking tickets are distributed, how parking ticket appeals are distributed and how frequently ticket recipients obtain relief. Part IV outlines my article's findings and its positive analysis. Part V contains its normative recommendations. Part VI is the conclusion.
Johnson's article will be presented at two upcoming conferences: the 6th Annual State and Local Government Works-In-Progress Conference and the University of Chicago Legal Scholarship Workshop.
To learn more about Professor Randall Johnson, visit his faculty biography.
*You can now read the article by clicking here.