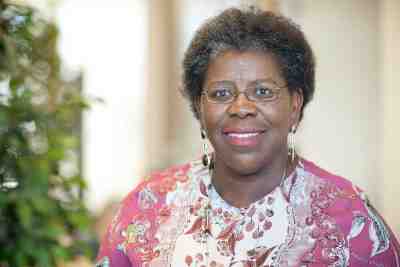 MC Law Professor Angela Mae Kupenda recently published an essay on mentoring in Diverse Issues in Higher Education, June 30, 2016. Kupenda's essay is titled, "Mentoring Pluses for Underrepresented Faculty." She argues that while much has been written about the demands from mentoring students, much less has been written about the benefits to underrepresented faculty from mentoring students. Her essay explores some of these PLUSES for underrepresented faculty.
Her essay can be read here.
Kupenda has been recognized for a legacy of mentoring. She was recently, in 2016, named one of five Legacy Attorney Mentors recognized by PORTICO Magazine.