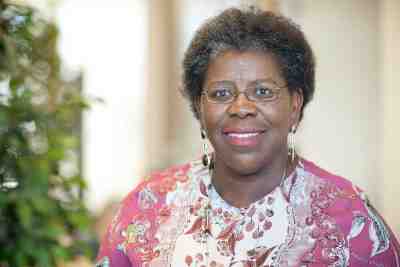 MC Law Professor Angela Mae Kupenda published a commentary on learning lifelong lessons and teaching in the Mississippi Link Newspaper, August 4, 2016, back to school edition. in her commentary, MC Law Professor reminisces on life lessons form P.E. class, Kupenda goes back to lessons she learned, in her "dreaded" Physical Education class as a sophomore college student, to inspire lifelong educational lessons. Her lessons learned from her Physical Education Professor are applicable also for law students and professors. Kupenda summarizes, "I am grateful to [my Physical Education Professor] for the lifelong lessons. She taught me the value of hard work and determination. She helped me see not everyone would tease me about my limitations; she showed me many of my peers would encourage me and help me when I tried to help myself. She taught me a gradebook and grade calculation formula sometimes have to be tossed to the ground as the professor cheers on the tenacity and resolve of her student. And, she taught me that giving a lower grade to an "A" student is okay, as it may motivate her to dig deeper inside herself to gain something even more valuable than a grade.
Her commentary is available in print or in the August 8, 2016 e-Edition, at page 8.
The Mississippi Link is an African American owned newspaper and media company that emphasizes the concerns of the African American community and its readers, and its motto is "keeper of the knowledge for those who speak the truth since 1993."