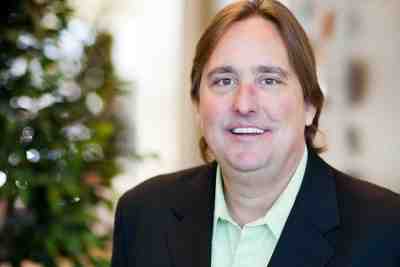 Professor Steffey contributed to a story that aired recently by reporter CJ LeMaster concerning criminal charges against a father whose child died after being left in a car.
Additionally, Professor Steffey was a guest on the Paul Gallo show discussing recent political and national news, and on MBP Mississippi Edition discussing the Title IX letter from the Department of Education concerning the rights of transgender students in schools.
Professor Steffey also contributed to a story that aired Sunday night on WAPT by reporter Ryan Houston about what happens when a person's open carry rights conflict with the unposted policies of a business.