In today's competitive marketplace, it isn't necessarily enough to just have a law degree.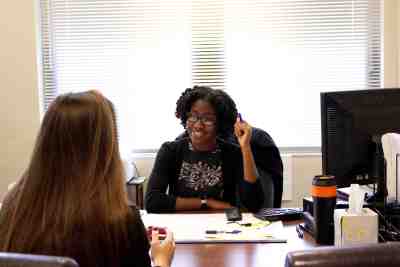 Success requires experience, and MC Law's location in downtown Jackson offers many part-time employment opportunities during the academic year as well as summer positions, externships, and clerkships. Many of these jobs lead to permanent positions upon graduation.
The Office of Career Services serves as a liaison between employers and students. We help students prepare, interview, and secure employment. Our students are highly sought after by a spectrum of firms, agencies, and businesses. Year after year, the job placement rate for MC Law graduates has been exceptional, well above the national average for law schools.