MC Law's Summer Start Programs: Master your academic skills before the fall semester begins!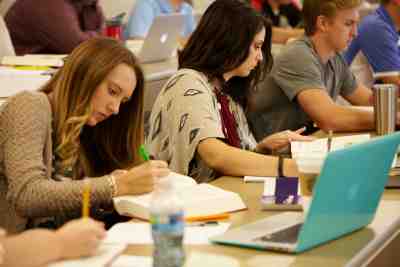 At MC Law, you can accelerate your legal studies and acclimate to the rigors and demands of law school through one of our Summer Start options: Summer Civil Procedure or the Academic Success Program. Our Summer Start options will give you a small class experience in a core subject taught by a full-time faculty member and limited to entering first year students. You will learn how to read and brief cases for class, how to respond to class lecture in the Socratic Method format, and how to outline class discussions. Each class will include a mid-term and final examination, so you will master the study skills and techniques you'll need to be successful in law school before you take a full load of classes in the fall semester.
Summer Civil Procedure
Three credit Civil Procedure course for incoming first-year students will be taught by Associate Dean Deborah Challener.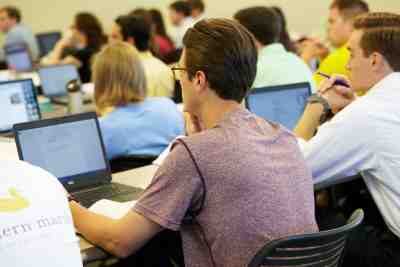 Academic Success Program
Three credit Critical Reading for Success in Law School will be taught by MC Law's Legal Analysis and Communication faculty.
For more information about these programs, or to register, email Leigh Partridge at lpartridge@mc.edu or call (601) 925-7152.