Hilary Escajeda
Assistant Professor of Law
---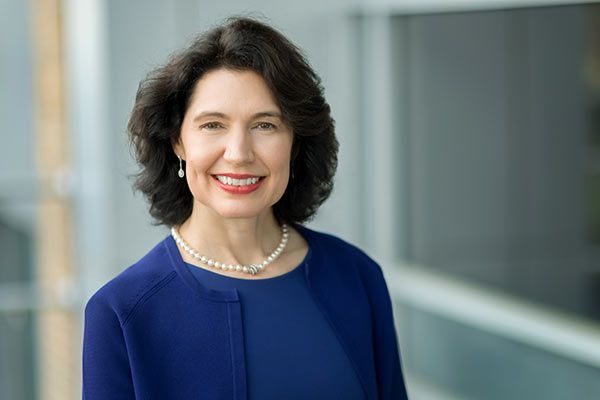 Contact
Professor Hilary Escajeda joined the faculty in fall 2021. Professor Escajeda previously practiced tax and employee benefits law in Colorado for more than twenty years and served as an adjunct professor for the University of Denver Graduate Tax Program.

Professor Escajeda has published in numerous practitioner and academic journals. Her current scholarship focuses on legal education innovation, the future of work, modernization of the Earned Income Tax Credit, the viability of guaranteed income proposals, and how human-centered tax policies can and should adapt to emerging technologies.

In 2020, the Kansas Journal of Law and Public Policy published "The Vitruvian Lawyer: How to Thrive in an Era of AI and Quantum Technologies." The Vitruvian Lawyer examines how highly educated human lawyers can craft satisfying careers by nurturing their curiosity, cognitive range, and creativity—capabilities currently outside the reach of narrow and brittle cognitive technologies.

Professor Escajeda teaches Federal Taxation, Corporate and Partnership Taxation, Pension and Employment Benefits Law, and Estate and Gift Taxation.
Credentials
J.D., University of Denver, Sturm College of Law
LL.M. in taxation, University of Denver, Sturm College of Law
B.S.S., Cornell College
Areas of Expertise
Federal taxation
Business associations
Tax and technology