Health Law Society
Mississippi College Health Law Society is an organization established to advance extracurricular studies of health related legal issues; facilitate interdepartmental communications between the legal and medical communities; and increase educational opportunities concerning health related legal issues for law students and the community.
To see more about the events and opportunities provided by MC Law's Health Law Society, please visit us on Facebook.
2019-2020 OFFICERS
President: Vivek Vedanarayanan
Vice President: Kelli Stevens
Secretary: Benjiman Blakely
Treasurer: Hamza Hussain
Fundraising Chair: Kristen Jones
Public Relations Chair: Rebecca Hamilton
2L Representative: Joseph Van Every
1L Representative: Joetta Brashear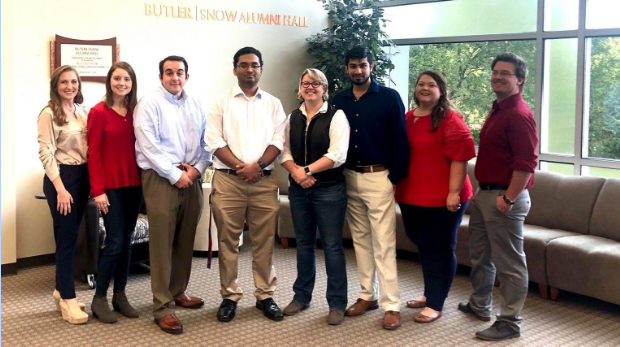 To learn more about health law, visit the Bioethics and Health Law Center page.