Any law school can provide a textbook education, but there's more to becoming an attorney than reading case law and passing tests.
At MC Law, students receive the superior education, uncommon support, and real world experience they need to become real world lawyers.
Strategic Focus
MC Law recruits well-rounded people of promise. That attitude is reflected in the law school's application process, which considers not only your LSAT score and your GPA, but also your life experiences and the potential you bring to the law school and the legal field.
From the moment you apply until the day you graduate and throughout your lifetime as an alumnus, MC Law sees you as an individual and helps you achieve professional and personal success.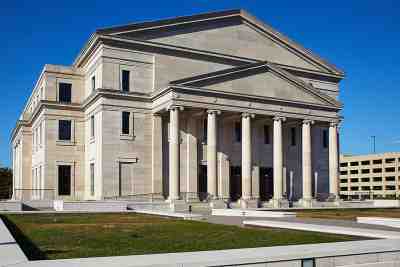 Prime Location
MC Law is located in downtown Jackson, Mississippi's capital city and the heart of the state's legal community and offers unlimited opportunities for part time work, clerkships, and hands-on externships. Unlike students at more isolated law schools, MC Law students gain in-depth, practical experience in the legal field long before they graduate.
The Jackson metro area offers unparalleled access to the legal community, where 48% of the attorneys in Mississippi are located. Home to 450,000 residents, the capital city combines the amenities of a large city with the warmth and welcome of a small town.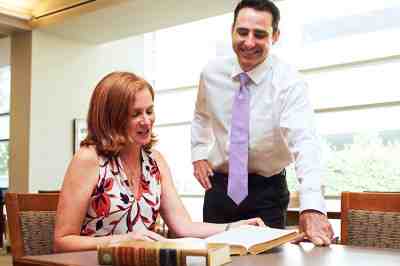 Personal Mentoring
MC Law's administration, faculty, and staff put students first. From the initial contact with the admissions office to the professors who teach your classes to a support staff on hand to answer virtually any question, you'll find yourself surrounded by a community dedicated to ensuring your success in law school and beyond.
At MC Law, professors take the time to serve not only as instructors, but also as mentors. Professors are approachable, enjoying personal relationships with their students that extend beyond law school and continue throughout the course of their former students' careers.