Immigration Clinic
FALL, SPRING AND SUMMER SEMESTERS
The Immigration Clinic is a partnership between MC Law and the Mississippi Center for Justice.
Students in the clinic actively represent non-citizen clients on a number of immigration issues, including Asylum, Adjustment of Status, Waivers, U visas, relief under the Violence Against Women Act, T visas and Special Immigrant Juvenile Status. Student attorneys will interview clients and witnesses, prepare pleadings, motions, briefs and applications and conduct investigation under the supervision of Professor McGowan. When possible, student attorneys will also conduct telephone hearings on immigration matters. Student attorneys may also work with interpreters, translators, mental health professionals, and country conditions experts to gather evidence to support their clients' cases.
The clinic is offered every fall, spring and summer semester. Enrollment in the clinic is by application, and students must complete at least 45 credit hours in order to enroll in the clinic. Preference is given to students who have taken Immigration Law. Spanish or other language skills are suggested but not required. Law students may partner with student translators from Mississippi College's Modern Languages division.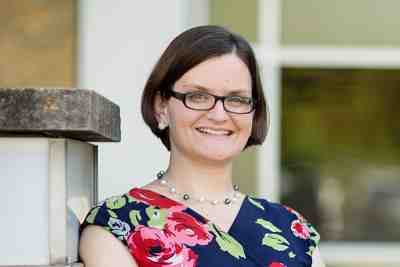 Adjunct Clinical Supervising Attorney
Amelia McGowan
Mississippi Center for Justice
5 Old River Pl., Ste. 203
Jackson, MS 39202
Email: amcgowan@mscenterforjustice.org
Phone: 769-230-8003