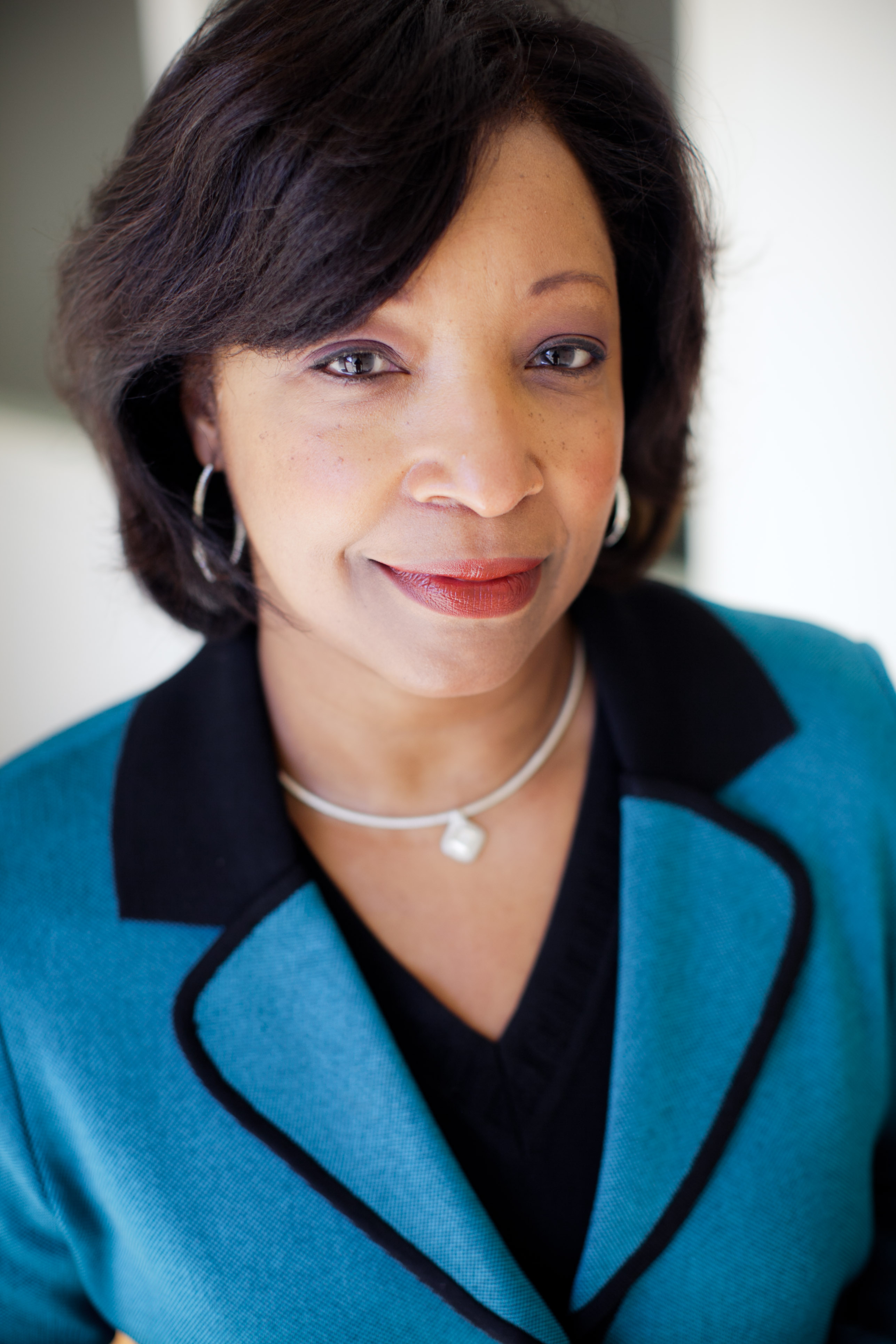 A Mississippi College School of Law professor for nearly three decades, Patricia Bennett will soon become the institution's interim dean.
A Forest native and MC Law graduate, Bennett dedicated her career to the law and legal profession. She's spent 27 years teaching at MC Law in downtown Jackson. Bennett succeeds Wendy Scott, who's resigning as dean on December 1 to join the MC Law faculty in January.
"I'm excited to be asked to do this on an interim basis to help MC Law School meet the challenges it faces today," Bennett said. "It is a big responsibility. I feel I can work with the administration at MC and the Board of Trustees to ensure the law school continues on a path of success."
MC administrators say Bennett is a superb choice and believe the law school will continue to advance under her leadership.
"Professor Bennett is highly regarded, both in-state and around the nation in leading legal circles," President Lee Royce said. "We believe this Mississippian and MC Law alumna will do an effective job leading the law school as its interim dean."
Over the years, Bennett "built excellent working relationships with faculty, students, staff and alumni and the legal community," Royce said. "We anticipate more accomplishments ahead under her guidance in the months to come."
Vice President for Academic Affairs Ron Howard is elated with her selection.
"We've long admired and respected Professor Bennett. And that was pretty clear when colleagues named her the university's Distinguished Professor of the Year in 2014. It is our highest teaching award, and it was well deserved."
The MC family "enthusiastically welcomes Pat with open arms as MC Law's interim dean. We know she will do a wonderful job," Howard added.
Bennett will succeed Scott, who in August became the first African American dean in the history of MC Law founded in 1975. She worked to stabilize enrollment, including an uptick in first-year students this fall, and strengthened MC Law's commitment to metro Jackson service projects.
Recently, Bennett was on a trip to Middle Tennessee State University in Murfreesboro where she was recruiting prospective MC Law students. She's been on similar recruiting missions many times before. "I enjoy working with students one on one and look forward to becoming more actively involved in recruiting."